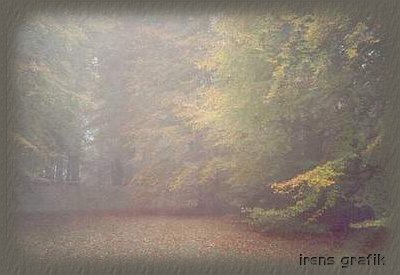 CELEBRATE



CELEBRATE LIFE


Each day I recognise beauty in nature, music, art words and all living things. I foster health, excellence, success, growth, love and forgiveness in those around me for only then can I experience them in myself. I search for a greater spirituality to better fuse the powers of my mind, body and soul.






CELEBRATE DIVERSITY


I open my mind to an understaniding of different lifestyles, values, ideas, cultures and beliefs for no one thinks, feels or acts exactly like me. I struggle against the harsh effects of hatred, misunderstanding, intolerance, dishonesty, and complacency.






CELEBRATE WISDOM


I learn from each day, each good or bad encounter and feeling. I accept that only in wisdom, knowledge, and understanding lie the answers to my life.






CELEBRATE ADVENTURE


I experience each day, each person, and each event with passion. I extend myself to touch new people, feelings thoughts and places. I approach all that is new or old with great interest. I live in the present with the benefits of the past and the unending hope of the future.





CELEBRATE!